Career Training Programs at ASC Technical Institute
Train for a brand-new career in the trades
If you've ever felt like spending four years at a traditional university just to wind up stuck behind an office desk isn't the path for you, you've come to the right place. ASC Technical Institute has been combining hands-on career training with a commitment to the El Paso community since 1986, and it remains our continued focus and drive. You can improve your future and get a job in a growing, in-demand field — and we're here to help, with small class size, job placement assistance, and more. Check out some of our featured programs below to see what they have to offer you.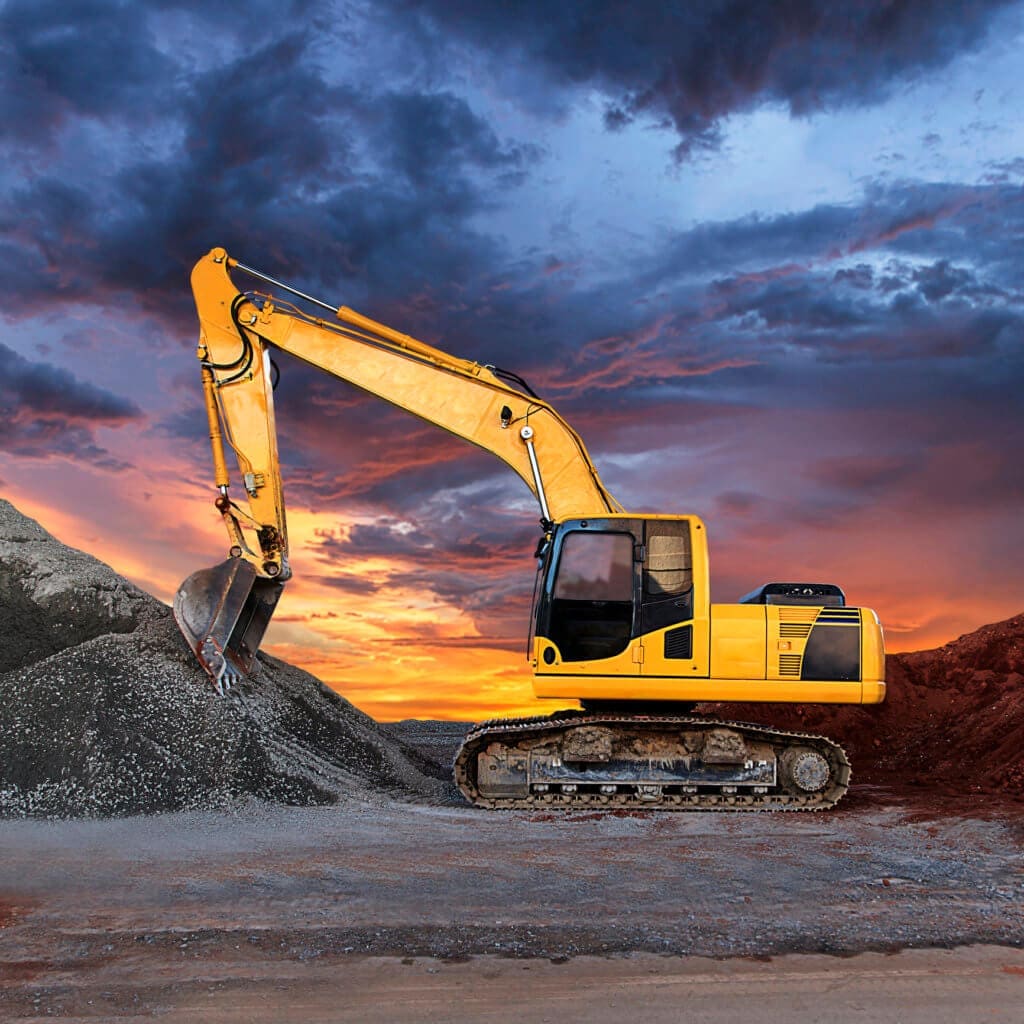 Learn how to maneuver, control, and help maintain the heavy machinery and equipment used in the construction of roads, bridges, buildings, and more. Population growth and rising infrastructure spending are expected to contribute to steadily growing employment in this industry, and our Heavy Equipment Operator Programs are designed to get you ready to take advantage of this high-demand career field. We utilize top-tier equipment, like Caterpillar, Deere, and Volvo, so you know you're learning the best of the best. And all of these programs include a unique focus on "seat time" — meaning that all your lab hours are conducted in the operator's seat of the types of equipment you'll use on the job.
Get the hands-on training you need to be able to earn your CDL license and safely operate as a commercial truck driver, either for a company or as an independent contractor. The trucking industry is what keeps our economy going, and you can be a vital part of it. You'll learn how to drive, maneuver, and maintain trucks and trailers in a wide variety of conditions in order to transport vital goods from city to city across the country or within a localized area as a last-mile driver. During this 8-week course, we prioritize getting you hands-on experience in the driver's seat, so that when it's time for you to hit the road, you can do so with confidence and safety.

Trade fields by the numbers
2+
million


The number of truck drivers employed in the U.S. as of 2019
50+
thousand


The average number of job openings for construction equipment operators projected each year through 2031.